Hey beer drinker and lover of life, we welcome you to our website!
In Greek mythology Pontus was the personification of the sea, that wide open space where only the bravest of souls dared to fare in search for freedom and adventure.
Do you live according to the carpe diem conviction as well? Do you believe that every moment is precious, too valuable to waste on drinking crap beers with bad aftertaste and shitty hangovers?
At Pontus we believe that life is wonderful and should be celebrated. What better way to do that than to toast to it with rich, fresh and well balanced beers.
Our beers are meant for everybody with that burning longing for freedom and depth.

We brew for those with a thirst for life!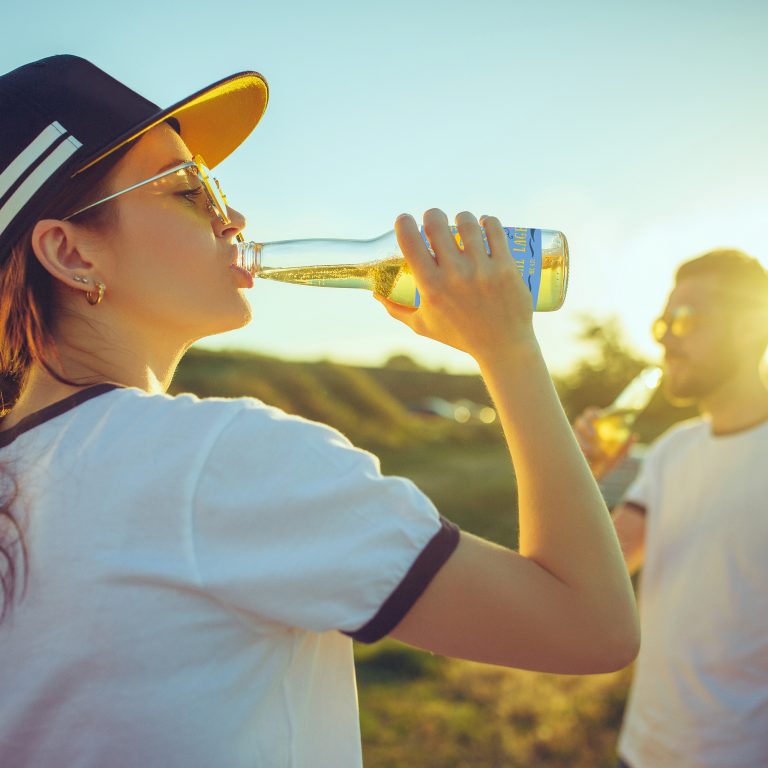 Berliner Weisse
Berliner Weisse
Session New England IPA
Sunshine Shake
Double India Pale Ale
Gigantic Sailor
Imperial Smoked Porter
Allmouth
Sour India Pale Ale
Passion Fruit IPA
Black India Pale Ale
Dark Hops 2022
Het laatste nieuws
For those with a thirst for live